Post Exam Results 2020​​​​​​​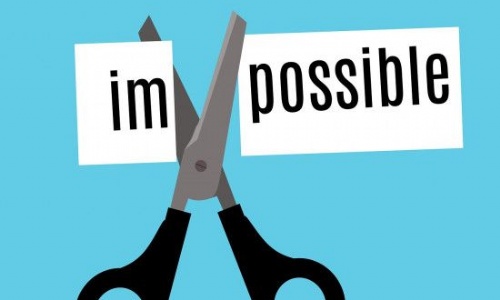 The staff, learners and parents have worked hard together to ensure our learners continued their learning journey throughout the pandemic.
We congratulate our Year 11s across the academies for their results, which were the best ever for their academies too. We are proud of their success.
A particularly special praise goes to our staff who have supported these results with robust, evidence-backed assessments which stood up to awarding body moderation standards, therefore maintaining the integrity of the results.